Welcome Home
Memory Care
at Grand Oaks
Fill out this form to schedule your tour today!
Daily Activities & Outings
What's Memory Care Like at Grand Oaks?
Get an exclusive look at The Oasis Neighborhood of Grand Oaks. This vibrant community meets the physical, social, emotional, spiritual, and recreational needs of residents with memory-related disorders including Alzheimer's disease. We invite you and your loved one to visit us for a tour so you can see the exceptional services and amenities we offer in person.
"What I see at Grand Oaks is a responsiveness, an element of care, and a tenderness. There's a real personal bond and commitment that's hard to quantify, but it's evident here in the culture and the environment. People here are fun, lively, and engaging. I see happy people here."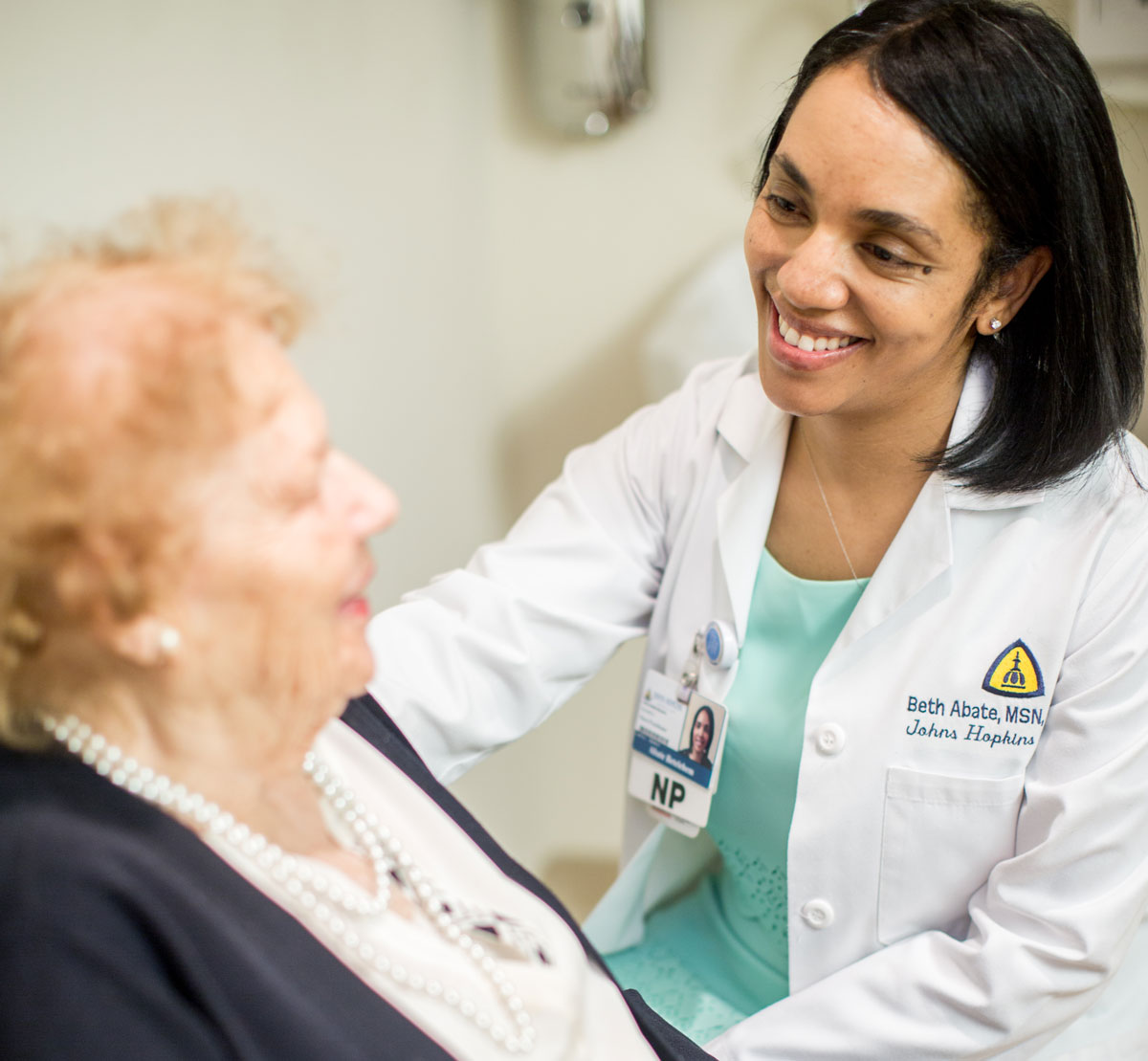 Memory Care in the Heart of Washington, D.C.
The Oasis Neighborhood of Grand Oaks is located on the campus of Sibley Memorial Hospital in Northwest Washington, D.C. Our nurturing, peaceful environment helps to calm and comfort residents with Alzheimer's disease and other memory-related disorders and give family members peace of mind knowing their loved ones are safe.
Johns Hopkins Medicine affiliation
Expert nursing care
On-site clinical care 24/7
Individualized Attention
Our 24-hour nursing staff will assist with your loved one's medication monitoring and provide daily activity reminders for eating, bathing, and dressing.
Behavior, mood, routine, and cognitive abilities closely monitored for a complete understanding of your loved one's current state of health
Respectful hands-on assistance ensures all needs are met
Safe, Home-Like Setting
Each private suite is designed for your loved one's comfort and safety. This familiar, home-like setting provides a calming atmosphere to help improve your loved one's memory recall.
Access to secure open-air courtyards
Spacious living and activity rooms for socializing and relaxing
Light-filled rooms with beautiful views of neighborhood
Rewarding Lifestyle
Life at Grand Oaks is active and nurturing. Your loved one will enjoy activities and amenities that enhance the body, mind, and quality of life.
Nutritious meals prepared by an on-site executive chef
Life-enriching social events and activities with fellow residents
Weekly housekeeping and laundry services
"After meeting with the staff at Grand Oaks, my experience with Sibley, the connection to Johns Hopkins, and the wonderful amenities, I knew Grand Oaks was the place I wanted to call home. I highly recommend Grand Oaks to anyone in the D.C. area looking for an assisted living community. It's hard to find customized care plans, connections to Sibley Memorial Hospital and Johns Hopkins, and an abundance of activities and amenities all under one roof, but Grand Oaks has all of this and more."
"When I talk to friends or family about living here at Grand Oaks, it always goes back to the people and how exceptional they are. The staff is excellent at anticipating your needs, and there's never any argument when you decide you want something else. The people here at Grand Oaks make my day better, and I couldn't ask for much more."
"I can't say enough good things about the care staff at Grand Oaks. They're always so attentive and polite when helping me. I always look forward to seeing them because they not only help to improve the quality of my life, but they enjoy getting to know me, which means a great deal to me."