Grand Oaks Wins 2020 Silver National Quality Award
The American Healthcare Association and National Center for Assisted Living presented Grand Oaks with the 2020 Silver – Achievement in Quality Award for our continued commitment to providing exceptional care to our residents.
Celebrating 20 Years
Grand Oaks proudly celebrates 20 years of exceptional assisted living care in the heart of our nation's capital.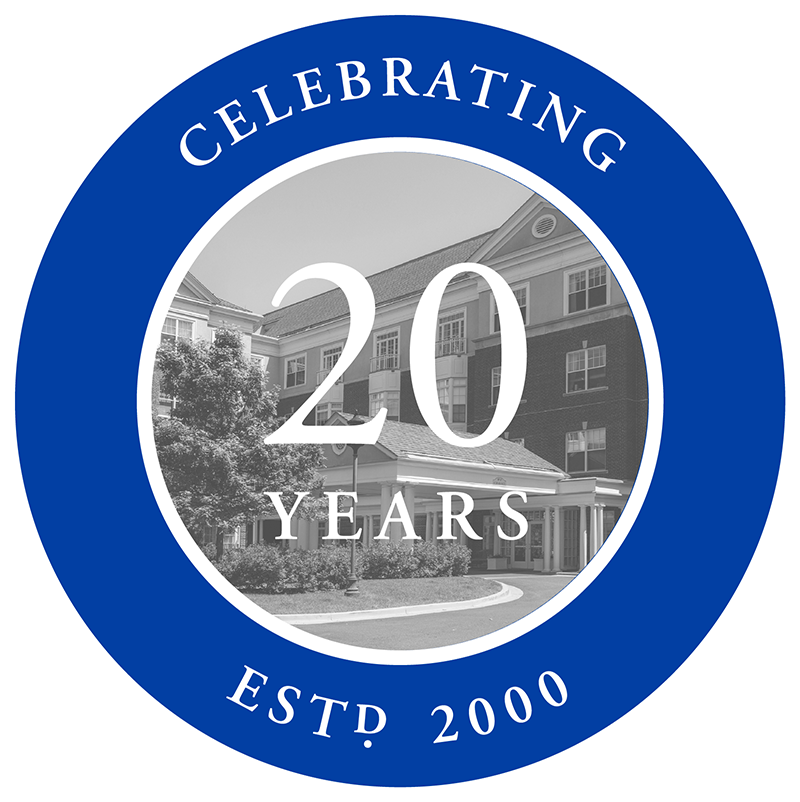 Want to Visit a Loved One?
Grand Oaks is very excited to begin offering visits. Book an appointment to visit a loved one at Grand Oaks during the pandemic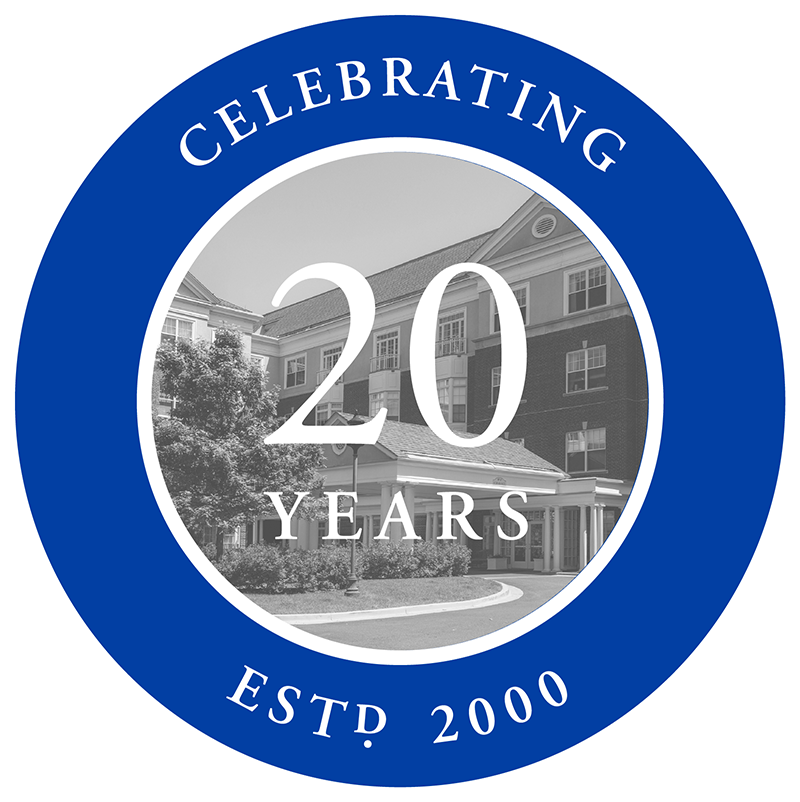 COVID-19 Protective Measures & Updates
We are continuing to evaluate our day-to-day operations on a regular basis and provide updates on any changes. Learn more about Grand Oaks' response to COVID-19.
Independent living, personalized assistance, and a range of activities make Grand Oaks the preferred choice for you or your loved one.
Take a Mini-Tour of Grand Oaks from the Comfort of Your Home
Easing the Transition for Residents and Families During COVID – Lori's Story
Glaucoma is one of the leading causes of blindness for people over 60. Learn the signs, symptoms, and risk factors of glaucoma and how to prevent the disease.
read more
Come Inside and Look Around
Imagine your life at Grand Oaks. See our stories and get a glimpse of the spacious apartments, lively activities, delectable dining, and social life that our residents enjoy.
One Visit Will Convince You

Schedule your tour now to see for yourself how Grand Oaks is senior living the way it should be.