Welcome Home
Respite Care
at Grand Oaks
Fill out this form to schedule your tour today!
Comprehensive Short-Term Care
Access to Exclusive Amenities
Grand Oaks' respite program caters to your traditional care needs during recovery from medical procedures, injuries, or other health-related issues. During your stay, you'll have access to several of the amenities available to permanent residents. We invite you to discover the care and commitment of Grand Oaks. Schedule a tour to see our respite care community in person.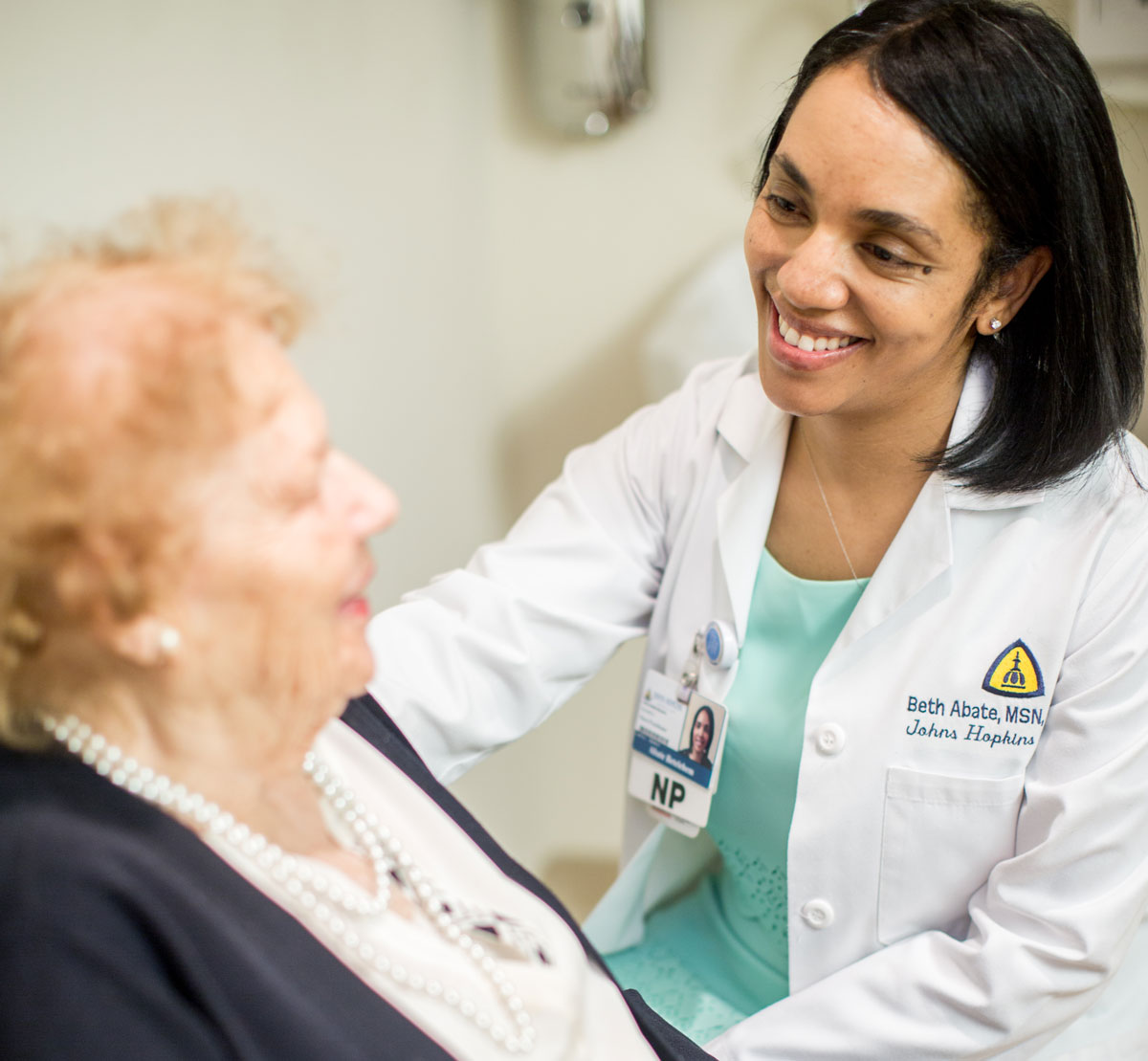 Respite Care in the Heart of Washington, D.C.
Grand Oaks is located on the campus of Sibley Memorial Hospital in Northwest Washington, D.C. Our on-site rehabilitation services for physical, occupational, speech, and cognitive therapy provide comprehensive short-term care while calming residents and giving families peace of mind.
Consultative services by Johns Hopkins physicians
Expert nursing support and nurse practitioner (DNP) on staff
Elegant apartment setting in a secure, safe environment
On-site telemedicine available
Personalized Care
Our 24-hour nursing staff will ensure you enjoy a relaxing, rejuvenating stay during your recovery. Our patients receive:
24-hour, personalized nursing support
Access to the on-site Johns Hopkins Wellness Program
Assistance with daily activities such as housekeeping, bathing, dressing, laundry, and transportation
Access to a full-service beauty salon, business center, chapel, and warm-water pool at Sibley Memorial Hospital
Home-Like Setting
For a nurturing and peaceful environment, each apartment is designed with comfort and safety in mind. Your home-like stay with us includes:
Access to secure and peaceful open-air courtyards for resting and strolling
Spacious living rooms and activity rooms for socialization and relaxation
Large, light-filled rooms with beautiful views of the surrounding neighborhood
Safety features in each room for immediate help
Activities
The same activities and events we offer to our permanent residents are available during respite care, too. All activities meet your physical, social, spiritual, and intellectual needs. You'll enjoy:
Daily and weekly activities such as aquatic exercise, walking, live entertainment, gardening, and more
Monthly activities such as book clubs, health lectures, concert and theater outings, art therapy, and more
"After meeting with the staff at Grand Oaks, my experience with Sibley, the connection to Johns Hopkins, and the wonderful amenities, I knew Grand Oaks was the place I wanted to call home. I highly recommend Grand Oaks to anyone in the D.C. area looking for an assisted living community. It's hard to find customized care plans, connections to Sibley Memorial Hospital and Johns Hopkins, and an abundance of activities and amenities all under one roof, but Grand Oaks has all of this and more."
"When I talk to friends or family about living here at Grand Oaks, it always goes back to the people and how exceptional they are. The staff is excellent at anticipating your needs, and there's never any argument when you decide you want something else. The people here at Grand Oaks make my day better, and I couldn't ask for much more than that."
"I can't say enough good things about the care staff at Grand Oaks. They're always so attentive and polite when helping me. I always look forward to seeing them because they not only help to improve the quality of my life, but they enjoy getting to know me, which means a great deal to me."