Welcome Home
Senior Living Tours at
Grand Oaks
Get an exclusive look at senior living at Grand Oaks. See our spacious apartments, fine dining options, exclusive connection to Sibley Memorial Hospital, and more.
Fill out this form to schedule your tour today!
Daily Activities & Outings
What's It Like Living at Grand Oaks?
Watch the video to find out.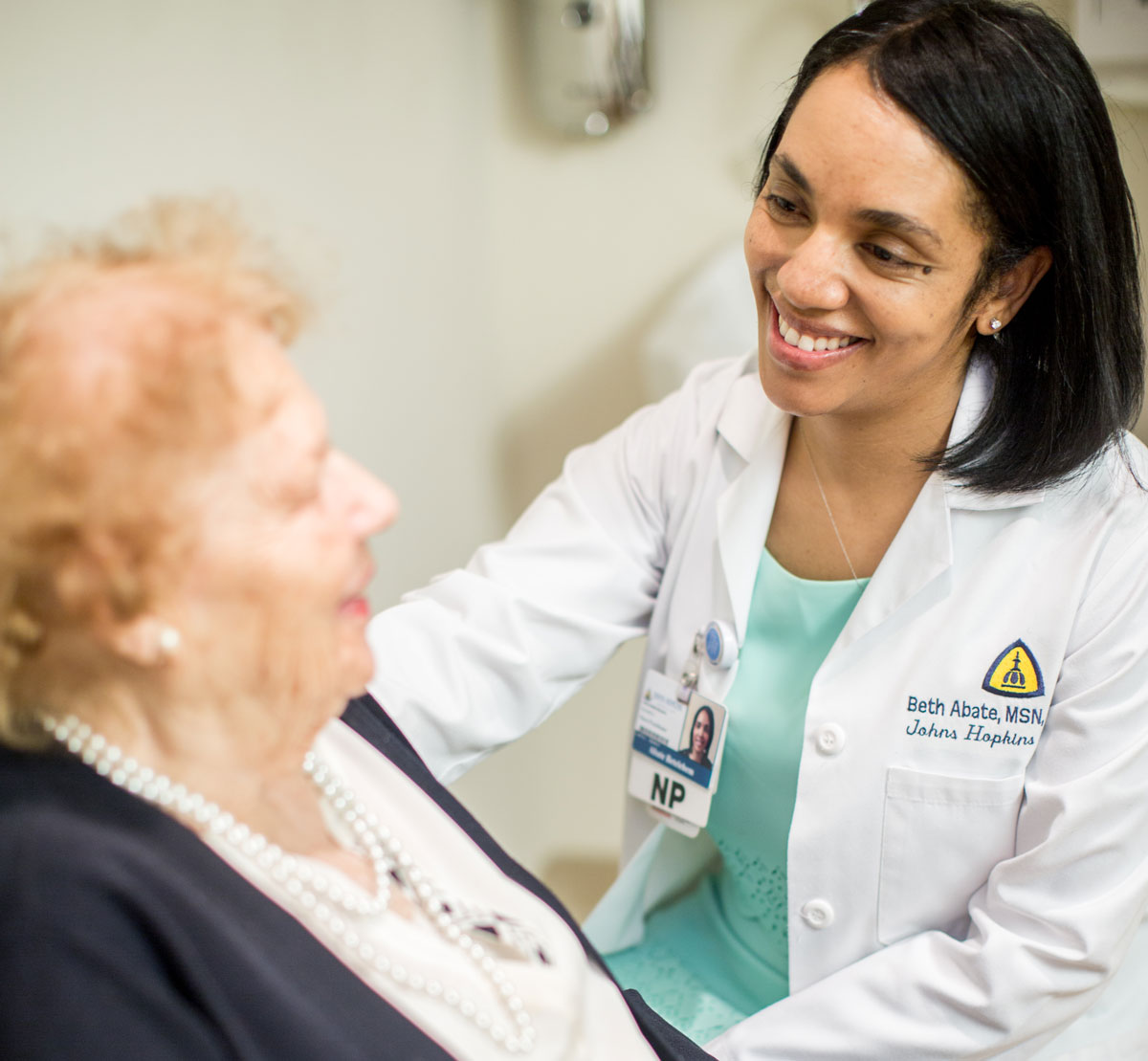 When It Comes to Assisted Living, What's Important to You?
Independent living, personalized, 24/7 healthcare when you need it, and a full range of events and activities. Does this sound like your ideal assisted living community? If so, Grand Oaks might be the place for you or your loved one.
Comfort and amenities in a gracious, hospitable home
Supportive, safe, home-like environment
Amenities to help improve quality of life
Comfort & Care
Enjoy peace of mind knowing that you or your loved one is in good hands and well cared for. Grand Oaks will tailor our care plans for your specific needs.
Convenience of Sibley Memorial Hospital campus location
Personalized assistance and nursing care
Nurturing, safe, and peaceful environment
Home-Like Setting
Each spacious, light-filled apartment is designed for comfort and safety. Decorate your space and make it your home.
Nine-foot ceilings with crown molding and bay windows
Kitchenette and wall-to-wall carpet in living area and bedroom
Safe, secure, and monitored 24/7
Studio, one-bedroom, and two-bedroom models available
Nutritious Meals
With your health and palate in mind, our on-site executive chef uses only choice cuts of fresh meat and seafood, garden-fresh seasonal vegetables, and organic groceries.
Prepared to meet your dietary requirements
Restaurant-style dining and nutrition
Your choice of seating, meal times, and menu preferences
"After meeting with the staff at Grand Oaks, my experience with Sibley, the connection to Johns Hopkins, and the wonderful amenities, I knew Grand Oaks was the place I wanted to call home. I highly recommend Grand Oaks to anyone in the D.C. area looking for an assisted living community. It's hard to find customized care plans, connections to Sibley Memorial Hospital and Johns Hopkins, and an abundance of activities and amenities all under one roof, but Grand Oaks has all of this and more."
"When I talk to friends or family about living here at Grand Oaks, it always goes back to the people and how exceptional they are. The staff is excellent at anticipating your needs, and there's never any argument when you decide you want something else. The people here at Grand Oaks make my day better, and I couldn't ask for much more than that."
"My daughter was helping me plan for the next chapter of my life, and this is when we discovered Grand Oaks. I immediately felt comfortable and at ease with Grand Oaks after seeing everything that I have available to me and the safety the community provides with its connection to Sibley Memorial Hospital."