Whoops!
Looks like this page is no longer available. We apologize for the inconvenience. Please take a look at the content below while we work on getting this fixed.
What are the best foods for arthritis relief? By incorporating arthritis-friendly foods into your routine, you can manage your symptoms more effectively, reduce inflammation, and alleviate joint pain.
read more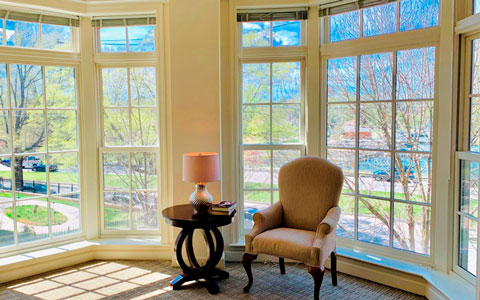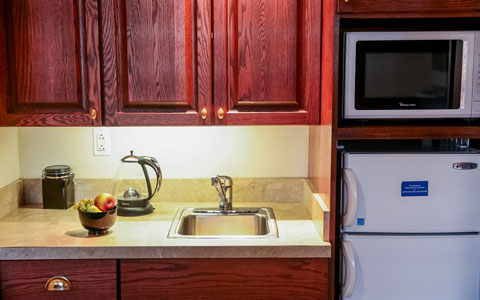 "When I first moved into my apartment, I quickly noticed the nice and spacious layout. I loved all of the natural light. The move-in process was seamless and easy thanks to the wonderful staff here."
Read More >
Get a Taste of Life at Grand Oaks
See these plans and pictures come to life when you schedule a tour and walk through your future home at Grand Oaks.